Advance Java Training provided by Real-time JAVA Application Developer of our company, has more than 6-7 years of domain experience.
Java 2 enterprise Edition (J2EE) is a platform for building distributed, scalable, platform independent server side Enterprise Applications. Today java is one of the most mature and commonly used programming languages for building enterprise software. Java is providing enterprise solutions to small, medium and large enterprise throughout the world and is a leading player in mobile applications. The need of java professionals is growing day by day, which is in itself, a testimony to its success.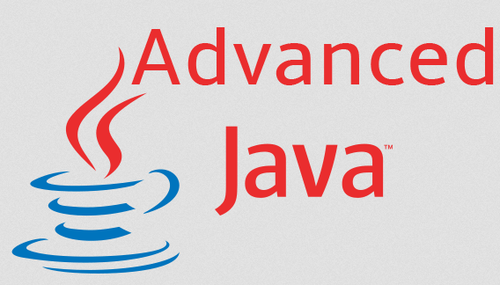 In CAS Technologies Inc., the Courses conducted by well experienced industry professional who has worked on multiple MNC projects. In depth, job oriented coverage on basic and all latest java technology frameworks including Struts 2, EJB, JMS, JSF, Hibernate, Springs 3, JDO, Web Services, AJAX & UML, Various design patterns/J2EE project. Work on WebSphere, Weblogic and JBOSS Web Servers. Walk through on Enterprise projects on the complete life cycle and code with Agile Methodology. JAVA J2EE projects for all Students which you can add in your resume with little modification or enhancement.

If you're a fresher holding BE or MCA or MTech degree (technical background) looking for a career in Java & J2EE technologies, you have come to the right place. Our Developers will teach you the in & out of Java basics and train you on all the advanced technologies. This course will prepare you for the OCJP, OCWCD exams (earlier known as SCJP,SCWCD). We take you through a live environment in which you get to work on projects according to your skill set. Regular and Fast-Track batches which empower you to find a job quickly and easily. We guarantee you an edge over others in just a matter of Time.